2019 UPCOMING EVENTS
We would love to see you at one of our upcoming events where there will be a good selection of Dog House Design furniture and accessories to see. There will be a limited amount of bespoke items for sale in both our furniture and accessories.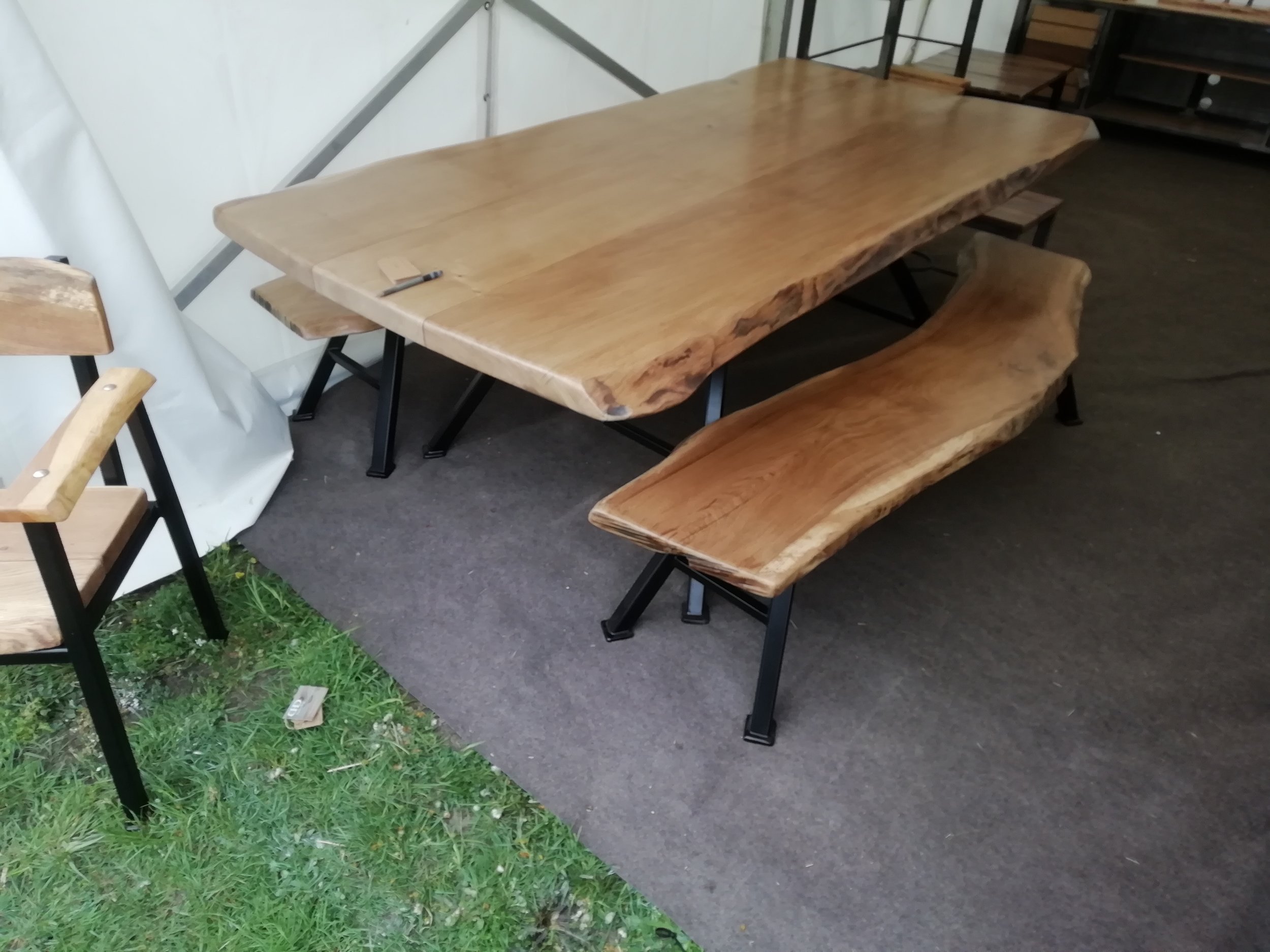 Our live edge Oak table and benches were by far our main attraction this year.
East Anglian Game & Country fair 2018
This was a great space to display some Dog House Design pieces at the Euston Game & Country Fair. We had lots of visitors, many enquiries and sold a few pieces, so it was a great day for Dog House Design. We met some lovely people with lots of interest in the Dog House furniture and got some extremely positive feedback. A thoroughly enjoyable day!
Great day at Sandringham Game & Country Fair, lots of interest in this piece.